Our People
We are powered by a team of committed educationist, strategists and analysts. All whom have demonstrable experience in industry and in academia.
Olugbenga Akintola
| Lead Consultant & CEO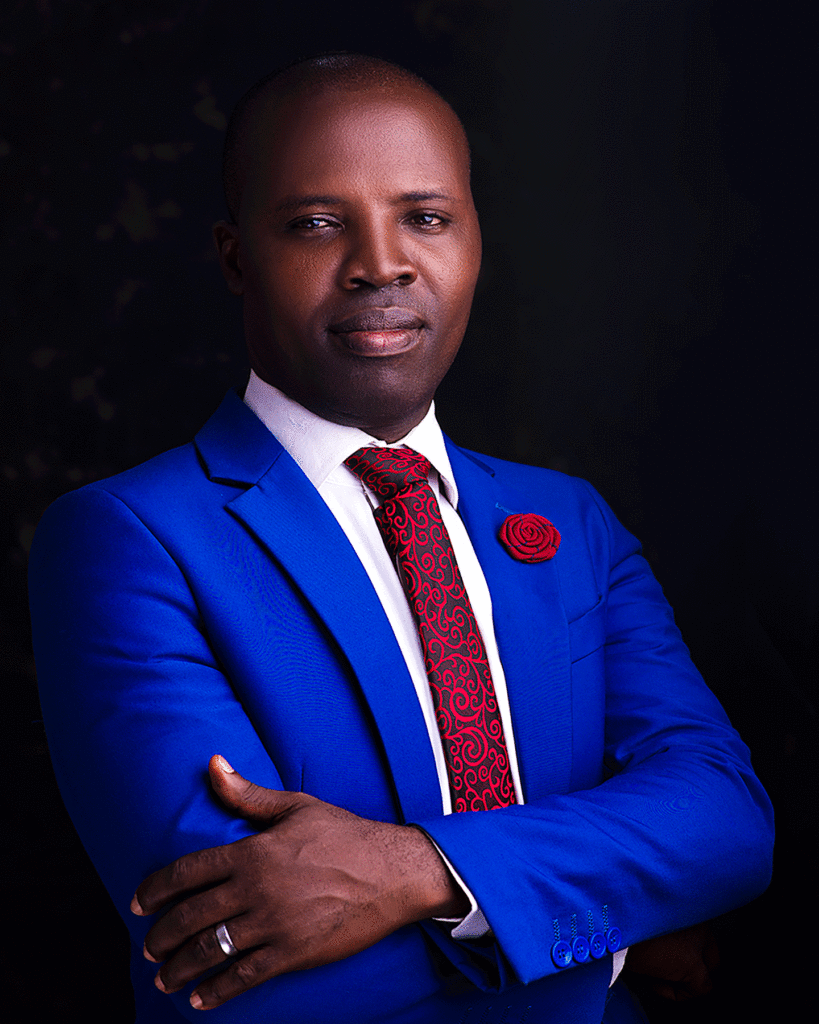 Olugbenga Akintola is presently the Lead consultant at HPM Resources, the organisation he founded to promote corporate sustainability through value creation and strategic collaborations. He was a Lecturer at Olabisi Onabanjo University, Nigeria with vast professional experience in teaching and research. He holds a doctorate degree (Ph.D.) in Business Education from University of Benin, with research interest in entrepreneurial creativity, innovation and marketing among others.
Olugbenga has extensive research and teaching skills in Business Management and entrepreneurship in Two Continents, including the UK.
Over the years, he has transverse the field of Teachers' Education, Business Development and Marketing Communications with passion for youth entrepreneurship and start-ups. Akintola researches and speaks at conferences/workshops on entrepreneurial and human capital development. Olugbenga had published over 30 research articles in reputable journals across the globe. He is a professional member of British Academy of Management (BAM), International Academy Forum (IAFOR), Nigerian Institute of Management (NIM), Nigerian Institute of Public Relations (NIPR), and Teachers Registration Council of Nigeria (TRCN).
Dr. Oluwakemi Olurinola
|
Senior Consultant, Technological Innovation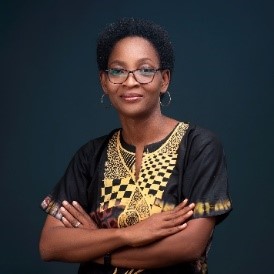 Dr. Oluwakemi Olurinola is a university lecturer at Olabisi Onabanjo University, Ago-Iwoye, a researcher and consultant in the field of educational technology, and has a particular interest in the application of Learning science and technology to the field of education. She is an expert in digital pedagogies, a leader in global education, and a teacher trainer. What sets her apart from other educators is her ability to have students authentically interact and cooperate to address real problems in local, global, and digital communities. She is a Microsoft Innovative Educator Fellow, a Microsoft Global Learning Mentor, a DigCit Institute Global Impactor, a Jacobs Foundation/ MIT Solve Fellow and PhET Fellow.
She is a Certified Management Consultant. The founder and Lead Consultant of Exquitec Education Technology, a firm leading the strategic vision for the innovative use of educational technology. Exquitec EdTech is a Microsoft Global Training Partner and provides training support and consulting on Microsoft tools for Education. Exquitec is also a training partner with the UNESCO MGIEP to scale the Digital Teacher certification course in Africa. She Coordinates and develops professional development opportunities and workshops on technology-related topics, identifies and communicates best practices and research in educational technology to assist teachers in supporting and advancing student learning.
Olu' Asuni
|
Idependent Consulatant and Friend of the Business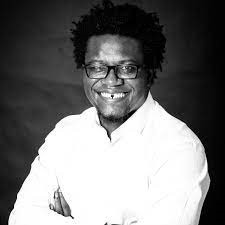 Oluwakorede Asuni, Olu as he is fondly called by friends and colleagues, works at the intersection of technology and business. He has for many years assisted large corporations, small businesses, public sector organisations and non-profits craft excellent technology adoption strategies.
He is the business analysis lead for MTN's mobile money business in South Africa, where he leads and supports executives and key decision-makers in evolving strategies and tactics for expanding and growing the business.
Olu sits on the non-executive board of the International Institute of Business Analysis in South Africa (IIBA SA).
He teaches personal development, self-leadership, strategic marketing, product management and business analysis in his free time.
His research interest spans topics in the subjects he teaches and includes the stakeholder theory of business, new business models for businesses in challenged markets, ethics of information systems and gamification.
Dr. Olu' Shokunbi
|
sSenior Consultant, Human Resource Management & Research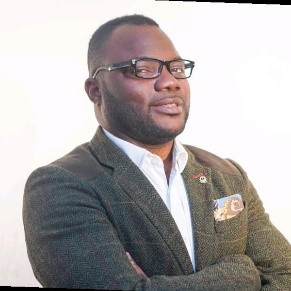 Dr. Olu' Shokunbi is a lecturer in HRM at the University of Worcester and a visiting lecturer at Birmingham City University. His research interests include but not limited to employee engagement, HRM, Leadership Development. He is also a consultant on HR with different Community Interest Companies and a community leader. An expert in international student recruitment and management consultant.
Olufunmilola Lanade
|
sSenior Consultant, Human Resource Management & Research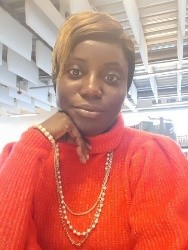 Olufunmilola Lanade is a goal-oriented and tenacious team player, with a background in Mechanical Engineering and experienced in supervising projects as technical sales Engineer and logistics personnel at Bakery Process Consulting. She is proficient in project management, sustainable operations management, optimising supply chain operations, enthusiastic about maximising technology in supply chain, quality management through benchmarking, ergonomics, risk management, digital health, data analysis and enjoys being part of a team that helps in actualization of dreams and goals. She holds MSc in international Operations and Supply Chain Management programme at Glasgow Caledonian University, Scotland.